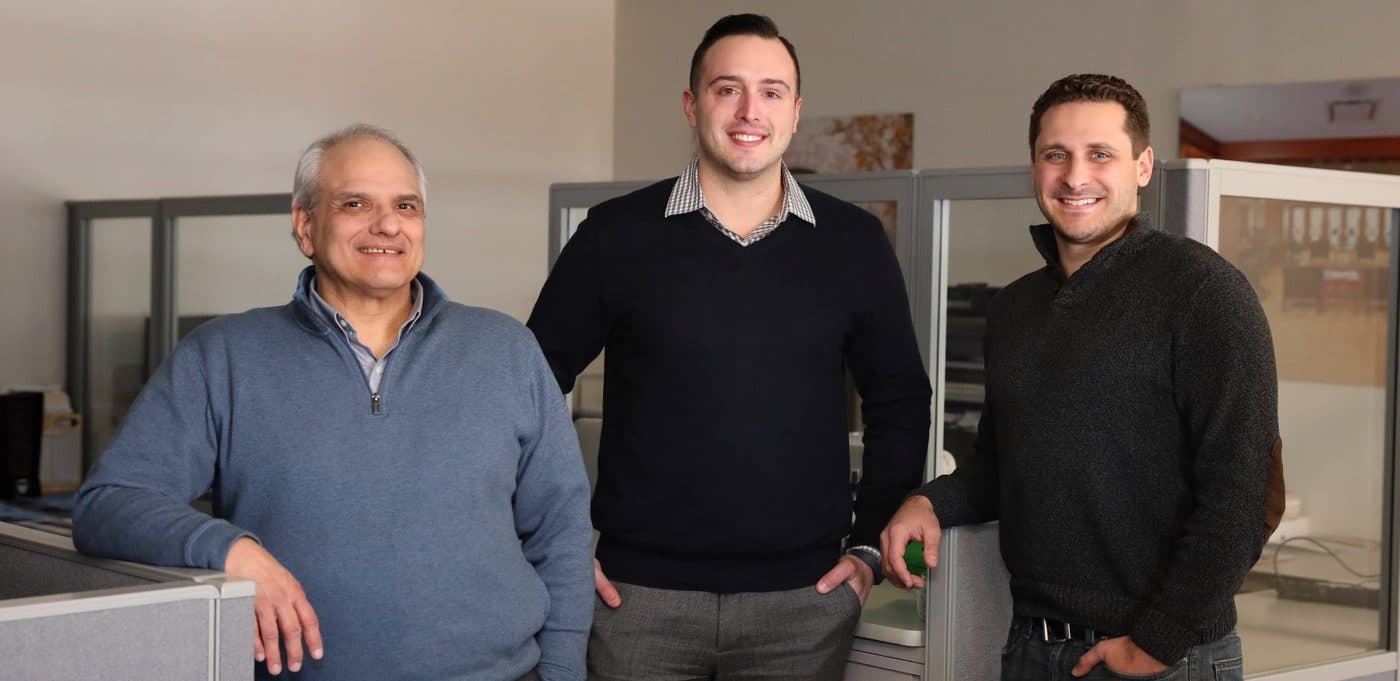 Over 30 Years of Success
Established in 1982, JTS Architects believes we can produce better design through client involvement. Our value has exceeded our clients' expectations. Every aspect of our projects revolves around the unique needs of our clients—from sites and functions to timelines and budgets. Architecture is a collaborative process and that means getting the client involved so that we can fulfill their vision. Our team-oriented firm is ideally sized to effectively handle both large and small projects with personalized  attention and direct principal involvement.
JTS is focused on the success of each project through good design and problem solving. We provide thorough analysis of our projects through team review and client input.
Services
In addition to our experience in all facets of the architectural processes, JTS Architects is actively involved in providing the following services:
Architecture
Commercial/Residential Design
Interior Design
Site Planning
Feasibility Analysis
Facility Programming
Construction Administration
Code Analysis and Compliance
Sustainable Design
Life Safety Evaluations